5508 Avenoue O, Official Listing of Robenson Paulema – Team 7 NYC at Keller Williams Realty Gold Coast. For more information about this listing please Contact us.
Just Sold:
1 Family Charm for Sale in Old Mill Basin Brooklyn NY 11234 Sold For $695,000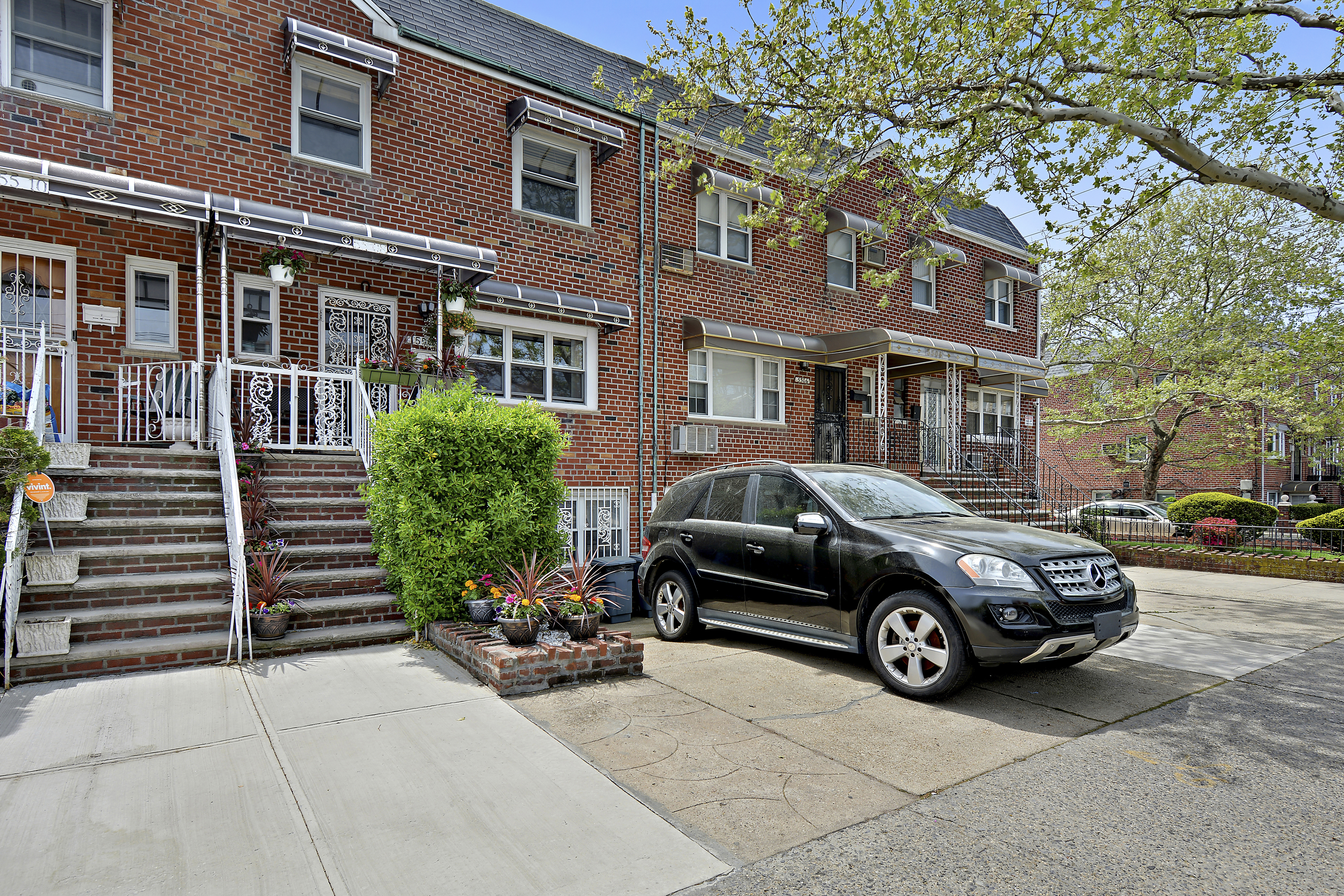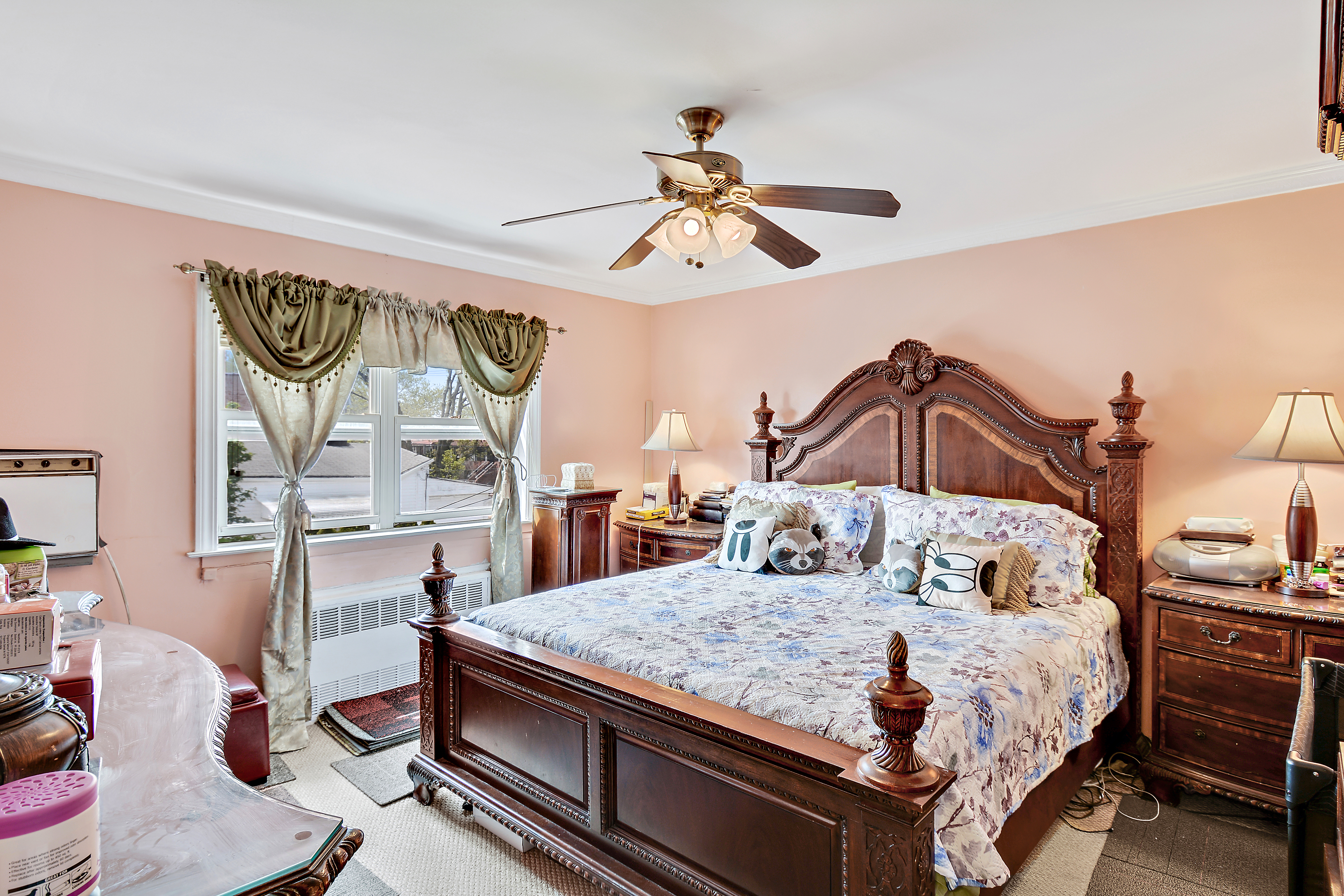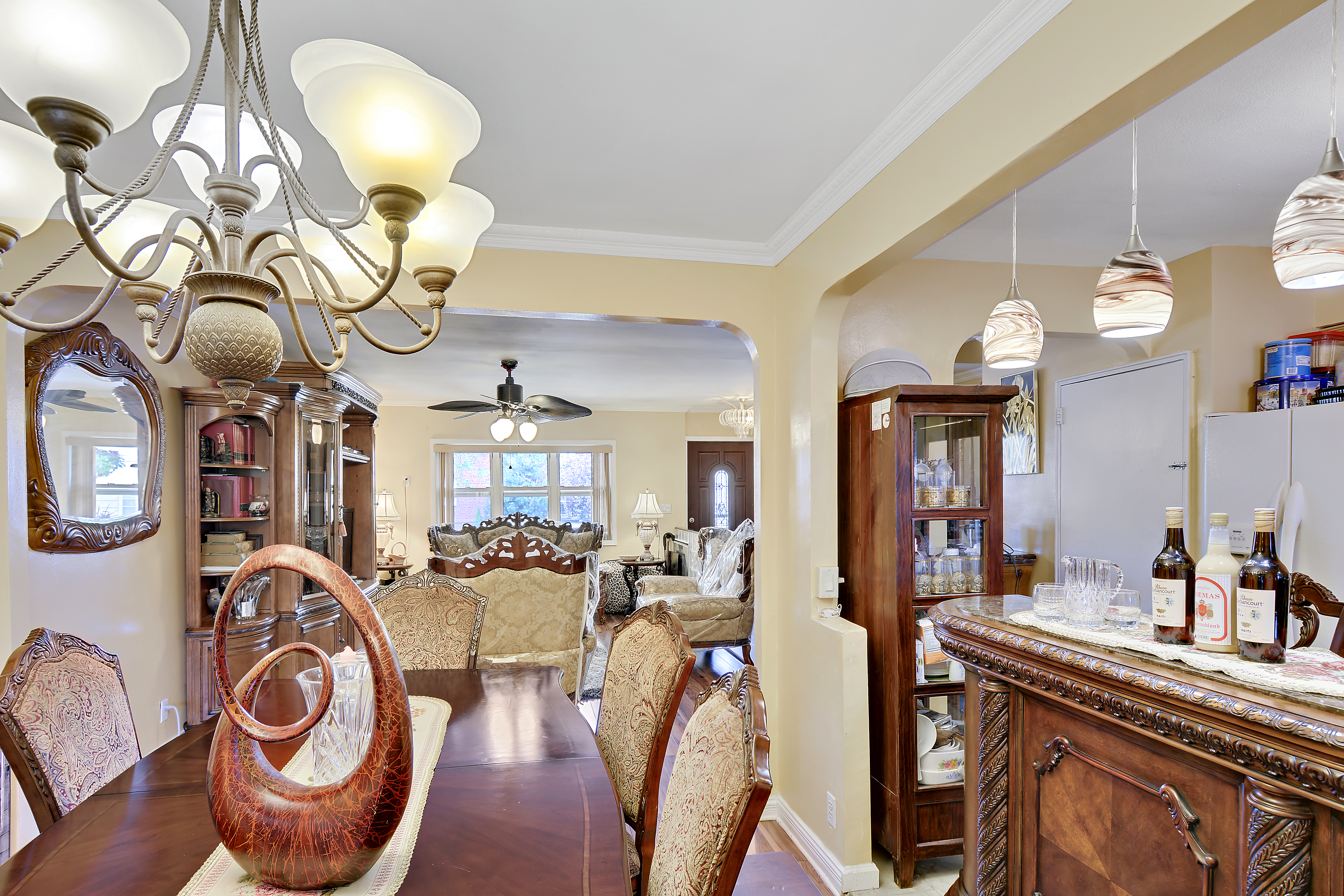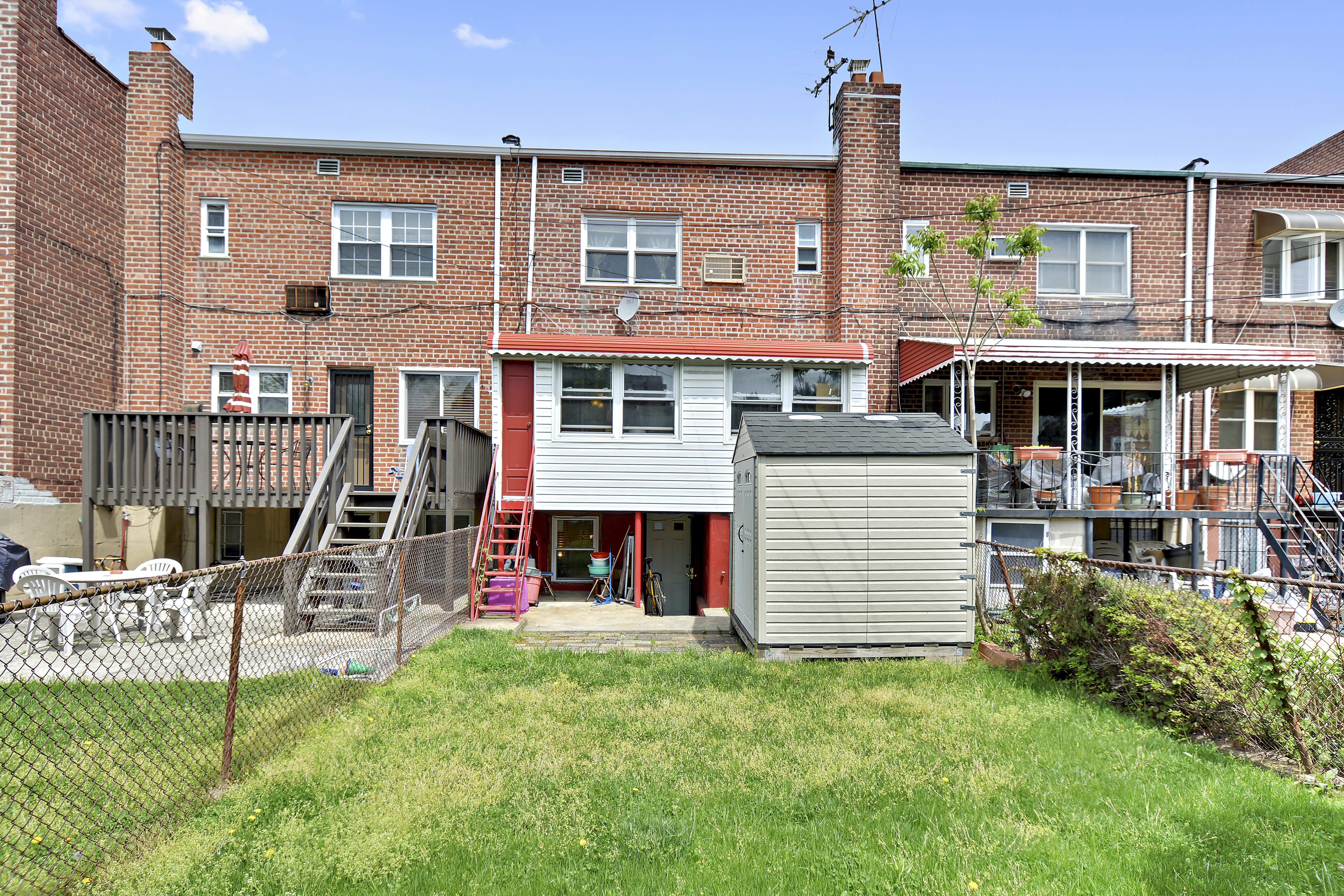 LISTING SPECS
Bedrooms: 3

Bathrooms: 2.5

Maintenance: N/A

Approx sq ft: 1980

Parking: Private Front Driveway

Patio/Terrace: Yes

Condition: Mint

Elevator: No

Pets: N/A

Doorman: N/A

Laundry in Property: Washer & Dryer Hookup Available

Washer/Dryer in Unit: Possible Gifts

Gym: No

Backyard: Yes

Rooftop Terrace: No
PROPERTY DESCRIPTION
Single Family Mint Condition Home In Old Mill Basin. Feat: Large Living Room, Formal Dining Room, Den/Office, 3 Bedrooms, 2 Full Baths, Private Front Driveway, Full Finished Walk-In Basement And A Full Back Yard. Nearby Restaurants, Shops, Entertainment Along Utica Ave & Flatbush Ave Or Ralph Ave & Flatlands Ave. Minutes Away From The Belt Pkwy, B41, Q49, & The B Train.
BUILDING INFO
5508 Avenue O is a Property located in the Old Mill Basin area In Flatlands neighborhood in Brooklyn, NY.
5508 Avenue O was built in 19505 and is a 2 Story 1 Family Townhouse with a Walk-in Basement.
Amenities:
Private Driveway

Backyard

Hardwood Floors

Brick

Deck

Patio

Washer & Dryer Hookup
TRANSPORTATION
Subways
BM1 Ralph Ave/Ave N – 0.4miles
Driving
NY-27 Ocean Pkwy – 1.8 Miles

Belt Pkwy – 1.6 Miles
Busing
B100 Midwood Kings HWY Sta .02mils

B46 Utica Ave/Ave O – 0.3miles

B41 Ave N/55th Street – 0.2miles

B3 Ave U/Avenue O – 0.4miles
ABOUT THE AREA
Flatlands is a neighborhood in the southeast part of the borough of Brooklyn in New York City. The area is part of Brooklyn Community Board 18.[1] Originally an independent town,[2] Flatlands became part of the City of Brooklyn in 1896.
The neighborhood borders are roughly defined by Avenue H to the north, Avenue U to the south, Ralph Avenue to the east, Flatbush Avenue to the southwest and Nostrand Avenue to the northwest. Originally inhabited by the Lenape Native Americans and settled in 1623 by Francophone Walloons, Flatlands was given the right to local rule in 1661 by Peter Stuyvesant as one of the five Dutch Towns on Long Island.
Prior to English rule, Flatlands was known as Nieuw Amersfoort – named after the Dutch city of Amersfoort – and was established as a farming community when, in 1636, Andries Hudde and Wolphert Gerretse bought 15,000 acres of land centered on what is now the intersection of Kings Highway and Flatbush Avenue. Crops typically grown in the area were beans, corn, marsh hay, squash, potato bean and tobacco. Oysters and clams were also farmed and harvested from Jamaica Bay, surrounding marshes and basins. The land-controlling families of Nieuw Amersfoort also kept black slaves to work their farms until the state declared emancipation of all slaves in 1827, after which black laborers took up farming jobs, many times on the farms they worked on as slaves.[3]
Historic homes dated to the 18th century include the Stoothoff-Baxter-Kouwenhaven House and Joost Van Nuyse House.[4] Other historic structures are the Hendrick I. Lott House(East 36th Street between Fillmore Ave and Ave. S, built around 1720), which was a stop on the Underground Railroad, and the Flatlands Dutch Reformed Church.
The town's growth and development came late because of a lack of a transit system or set of roads connecting it with other parts of Brooklyn. The Junction, at Flatbush Avenue and Nostrand Avenue later replaced the town center, and the 2 and 5 trains at Flatbush Avenue station under the Junction made it easier to get to and from Flatlands.[3]
Flatlands was annexed by the city of Brooklyn in 1896.[5]
NEARBY SCHOOLS
SCHOOLS : District 22
J.H.S. 078 Roy H. Mann (06,07,08,SE)
P.S. 203 Floyd Bennett School (PK,0K,01,02,03,04,05,SE)


ABOUT US
We take out all of the hassle out of buying & selling a home to give you the experience ever! Buy, Sell, & Invest With Confidence!
Robenson Paulema is a leading real estate professionals working with one of the most reputable and successful companies in the area, Keller Williams. He is certainly knowledgeable and experienced when it comes to buying and selling homes; however, he think there is more to being a REALTOR®. HE likes to think of himself as a resource for his community. He encourages people to come to him with questions about today's complicated real estate market.
TEAM 7 NYC
We understand that buying or selling a home is more than just a transaction: it's a life-changing experience. That's why our team of highly-seasoned real estate professionals is dedicated to providing exceptional, personalized service for all of our clients. We take great pride in the relationships we build and always work relentlessly on the client's behalf to help them achieve their real estate goals.
Our team of experts represents the best and brightest in the industry, and we're always striving to lead the field in research, innovation, and consumer education. Today's buyers and sellers need a trusted resource that can guide them through the complex world of real estate. With our extensive knowledge and commitment to providing only the best and most timely information to our clients, we are your go-to source for real estate industry insight and advice.
OUR MISSION STATEMENT:
Our philosophy is simple: clients come first. We pledge to be in constant communication with our clients, keeping them fully informed throughout the entire buying or selling process. We believe that if you're not left with an amazing experience, we haven't done our job. We don't measure success through achievements or awards, but through the satisfaction of our clients.